Orbital Perk
Regular price
$219.95 USD
Regular price
Sale price
$219.95 USD
Unit price
per
Not your ordinary shower head ash catcher. The Orbital perk acts as a external perk, its helps filter/ cool down the smoke to allow for a more pleasant smoking experience. Our Orbital perk is designed specifically for use with our Lunar Bubbler, and will only work for that piece. This "piggybacks" on to the mouthpiece joint of our rigs, allowing you to choose your level filtration. 
Specs:
Height: 6in
Tubing: 60mm x 2.5mm Schott Duran Tubing
Joint: 18mm Female / Male Schott Joint
Filtration: Fixed Showerhead Perk
Features: 19mm Female Joint For a Mouthpeice
Classification: External Perk
Each piece is hand blown and Unique! The dimension will vary slightly because of this! 
Share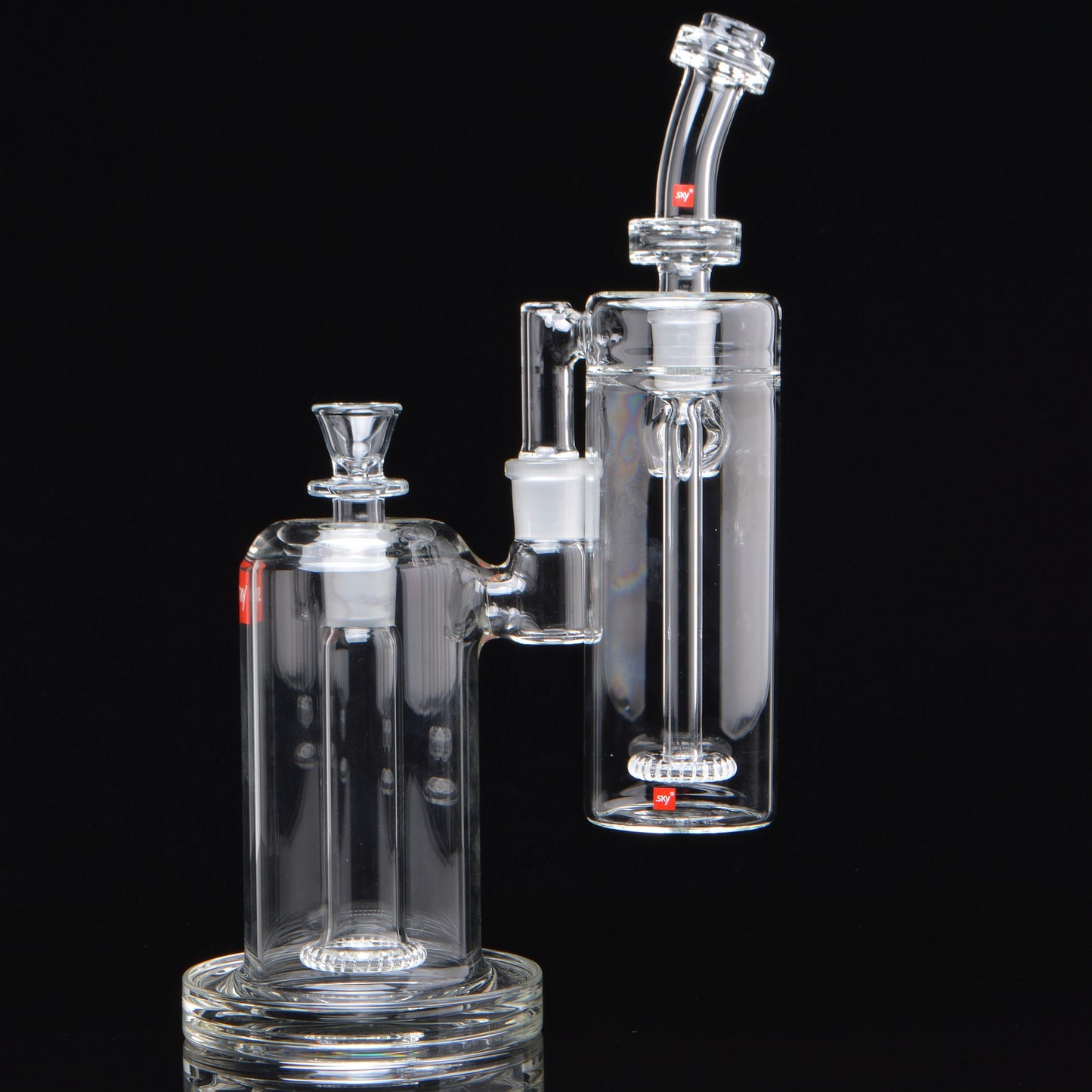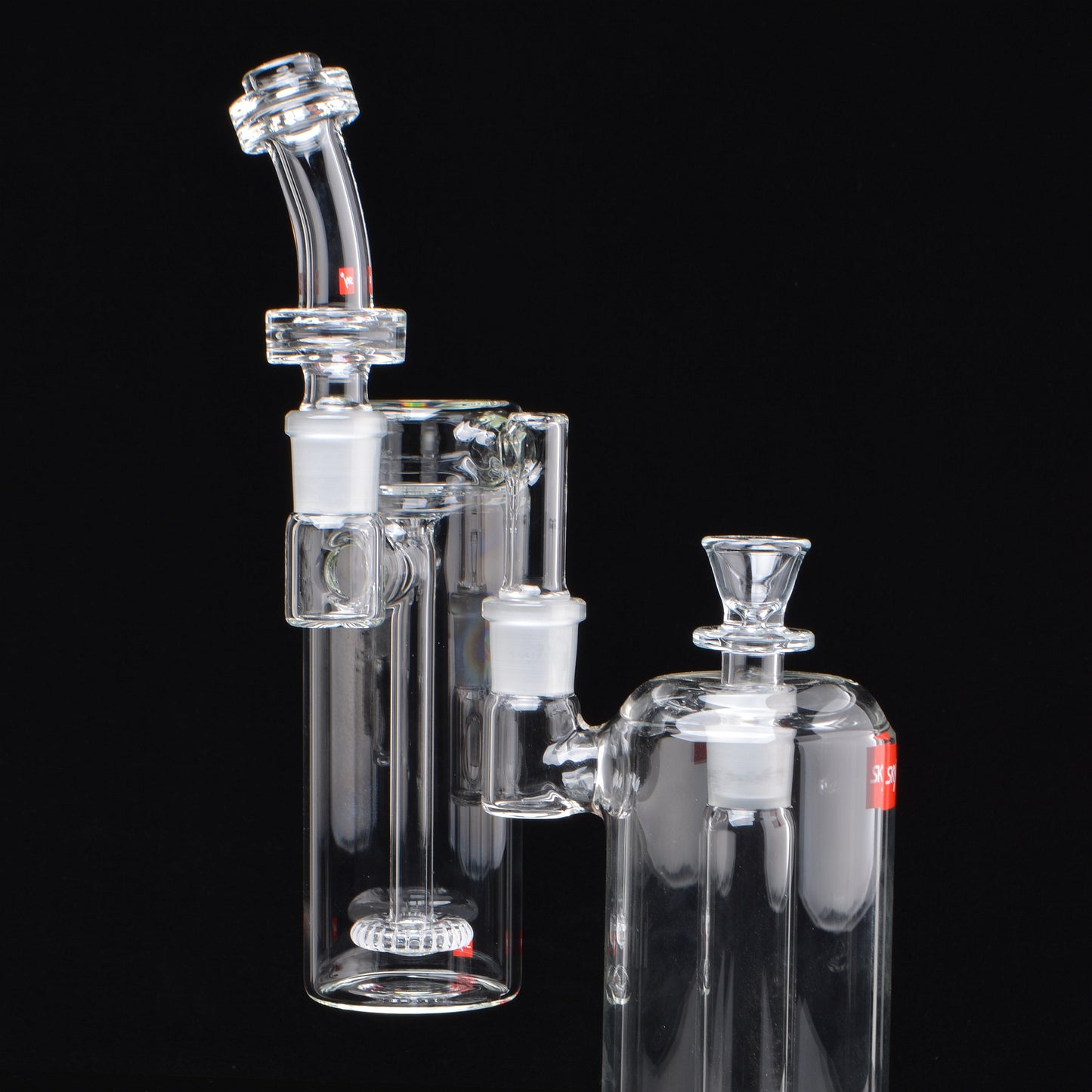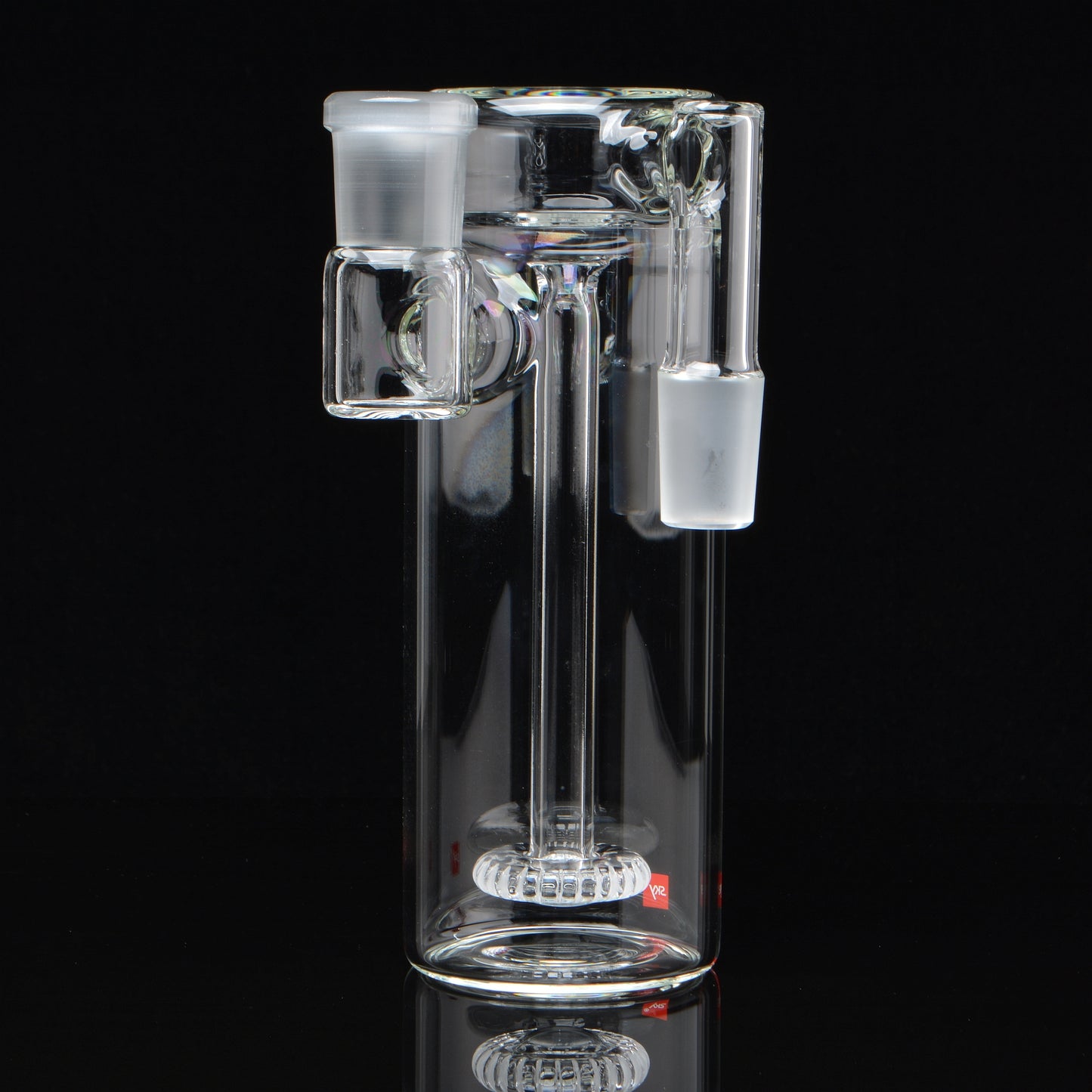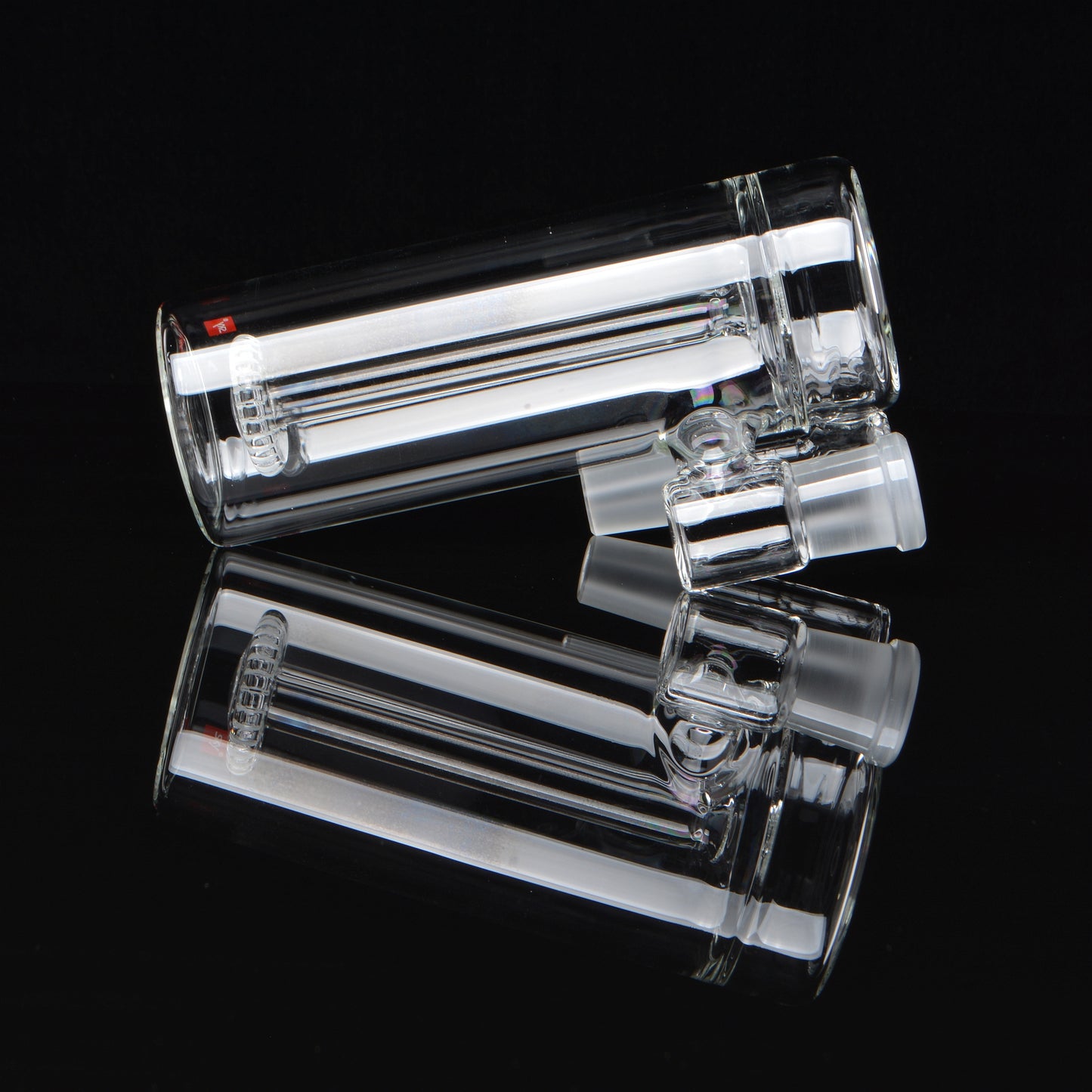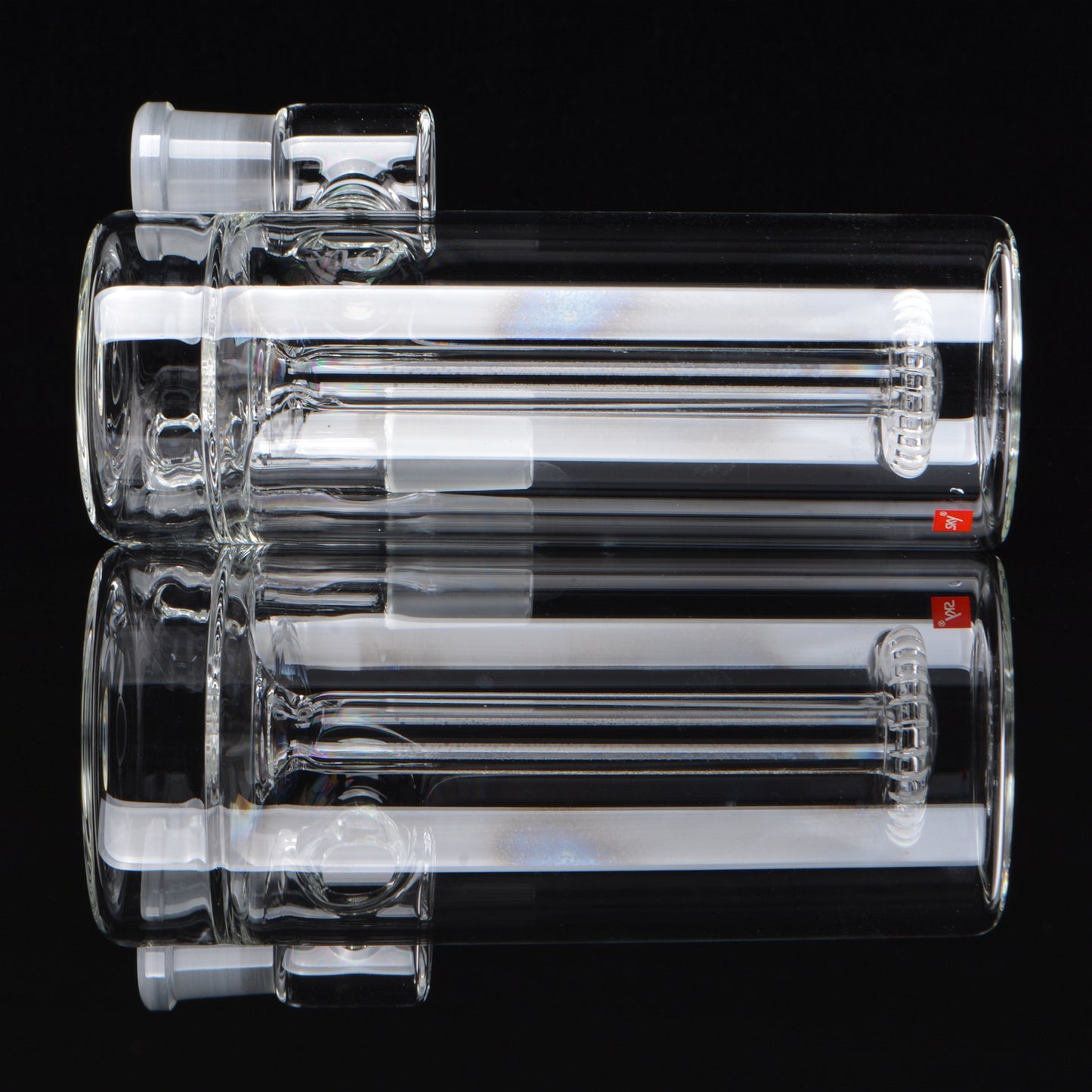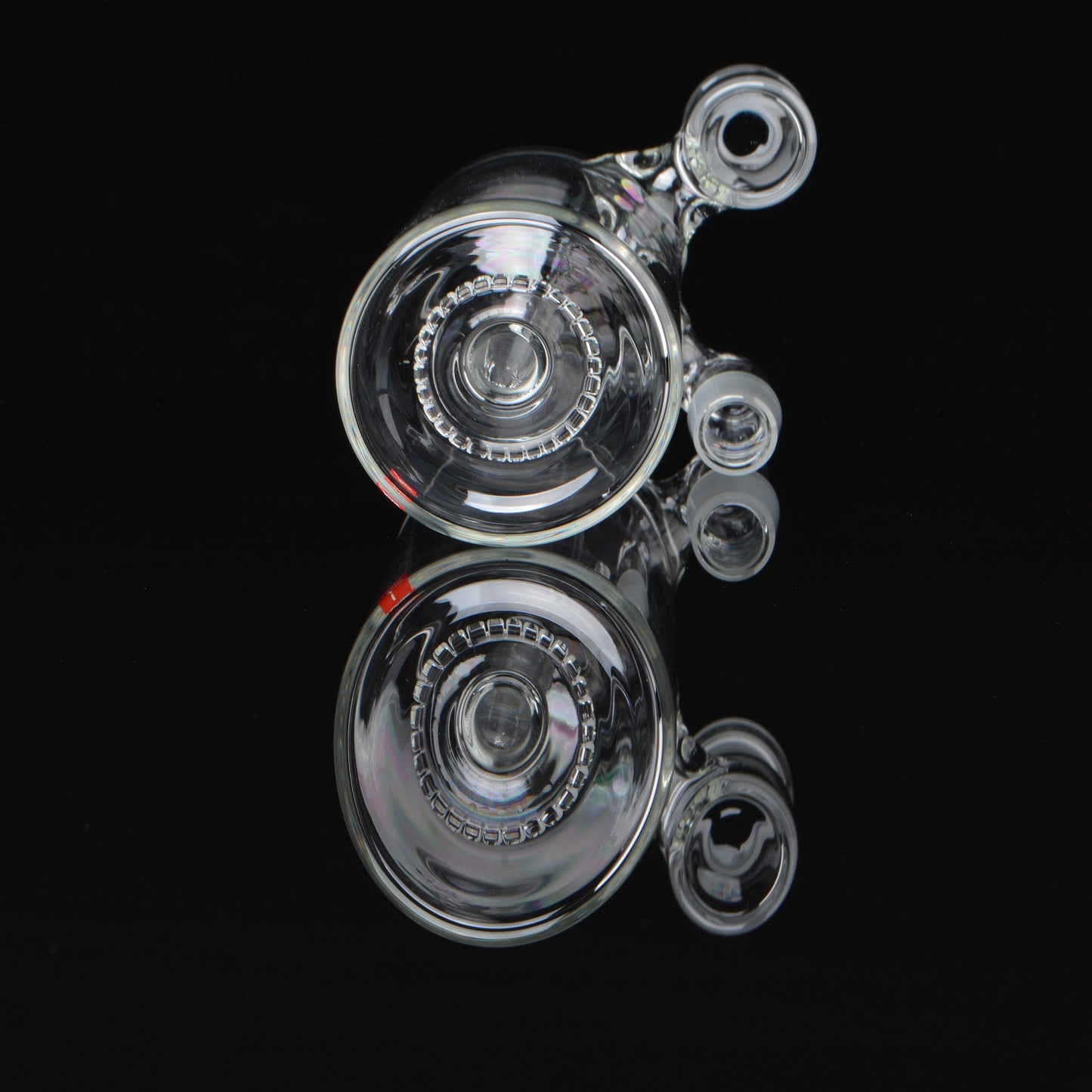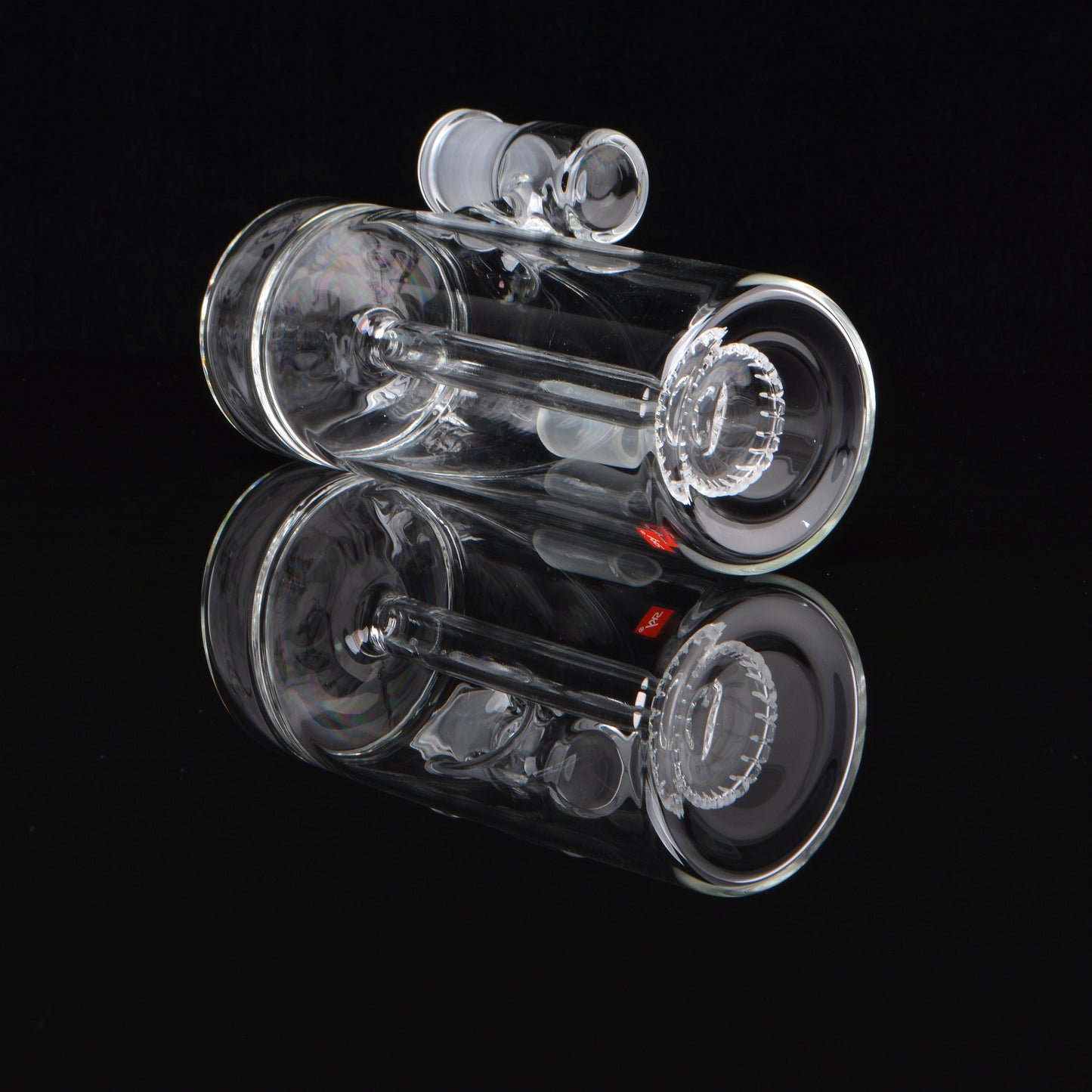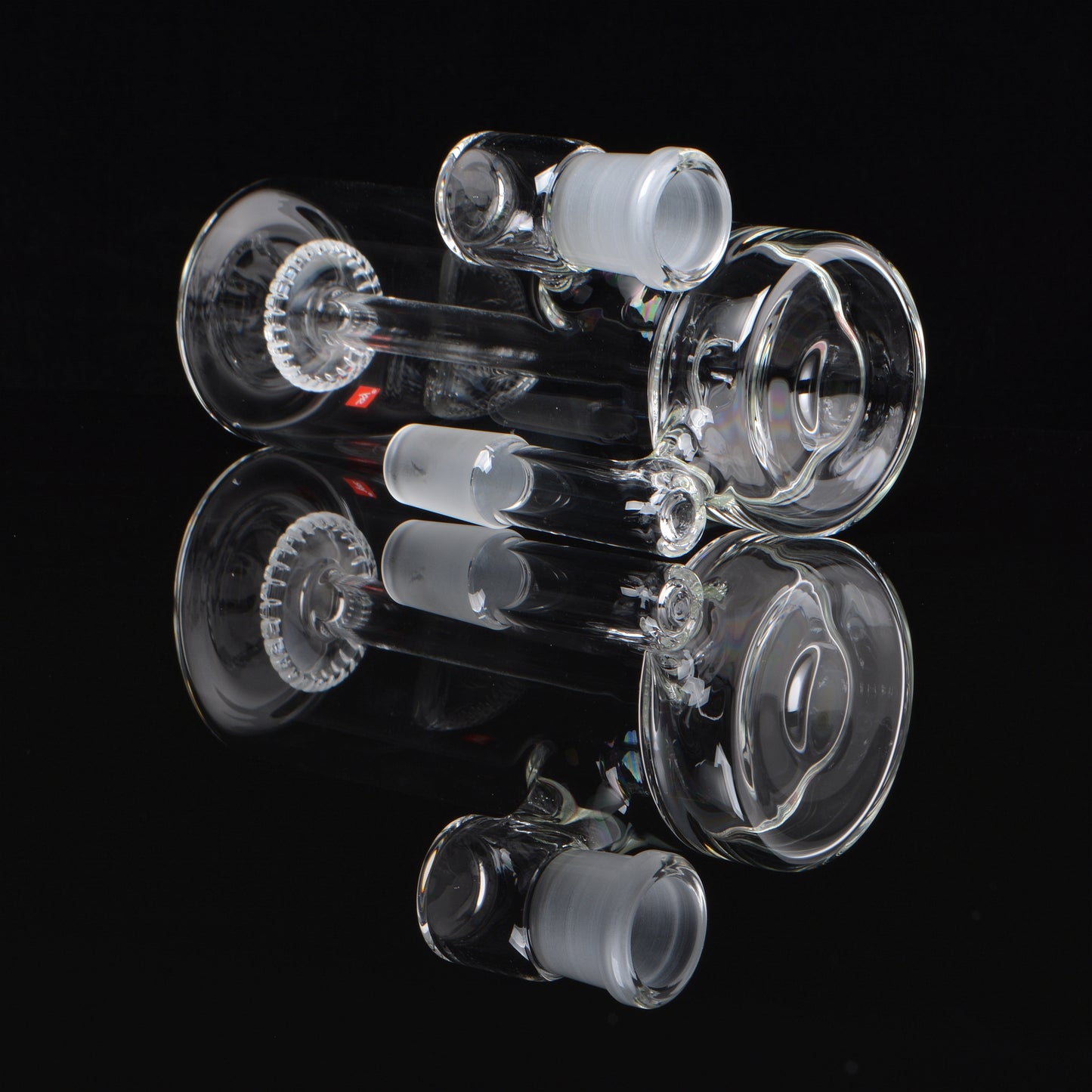 Amazing cooling!
This adds a tremendous amount of cooling to an already good pipe in the Lunar Bubbler. It tames the hottest log vape hits. Despite being on the front end it collects a good amount of gunk and saves needing to clean the main pipe regularly. Thankfully the Orbital Perk is extremely easy to clean too. Really good buy, but that's why you're here :)