Mars Beaker
Regular price
$129.95 USD
Regular price
Sale price
$129.95 USD
Unit price
per
The Mars Beaker is a 12in Silver Fumed Beaker. Its a the little brother to our Venus Beaker. Same style, same function in a smaller package! The more you use the piece the more color that comes out in the silver fuming! 
We kept all of the heavy-wall tubing and clean lines on the 12in Silver Fumed Beaker. Same great quality at an even better price! Also check out our Vega Beaker for a clear version.
Specs:
Height: Varies from 10in-13in
Tubing: 50mm x 5mm Schott Duran Tubing
Joint: 18mm Hand Drilled Joint
Bowl: 14mm
Downstem: 6-Slitt Diffused Downstem (14/18mm) (6in)
Ice Pinches: Yes
Features: Silver Fuming
Each piece is hand blown and Unique! The dimension will vary slightly because of this! 
Share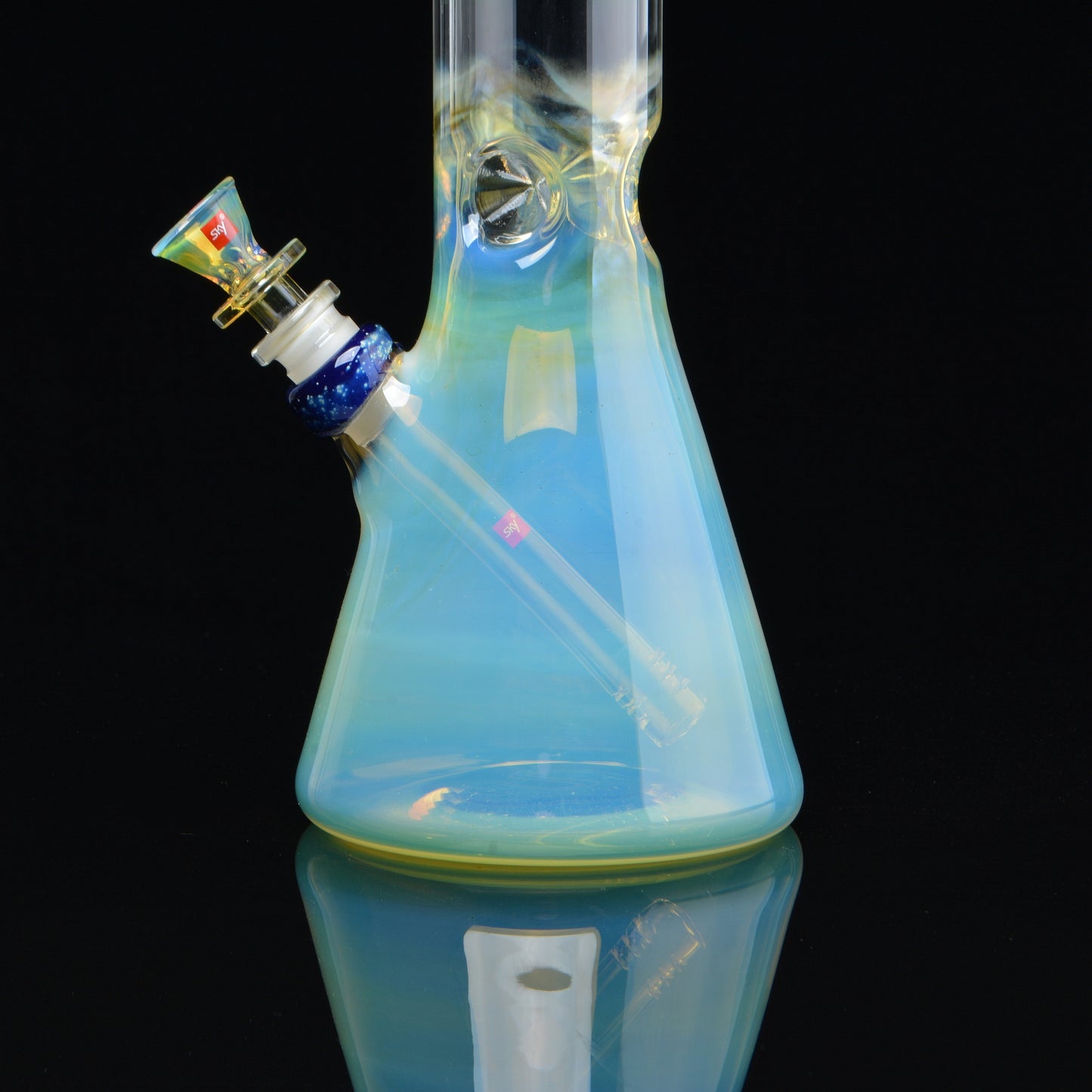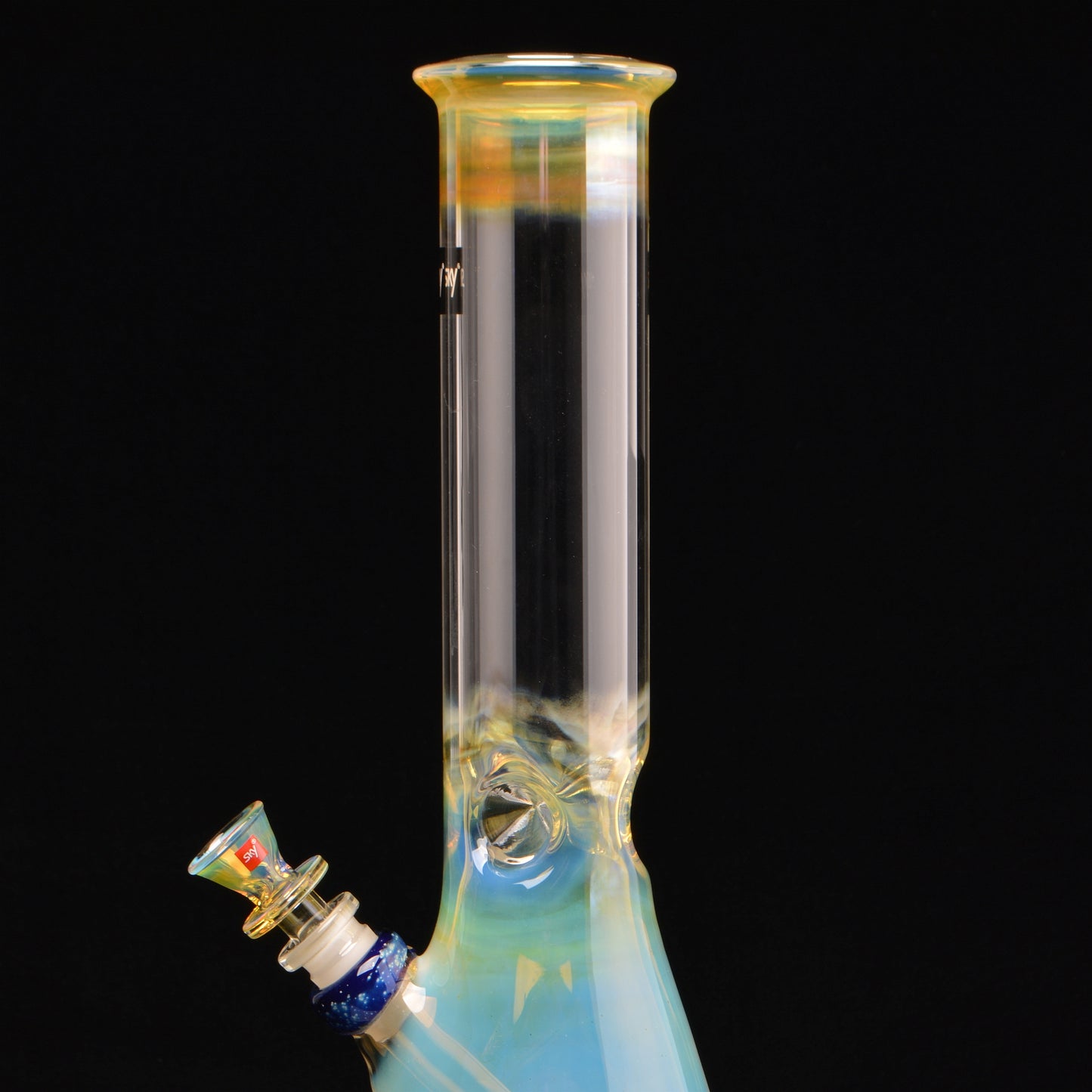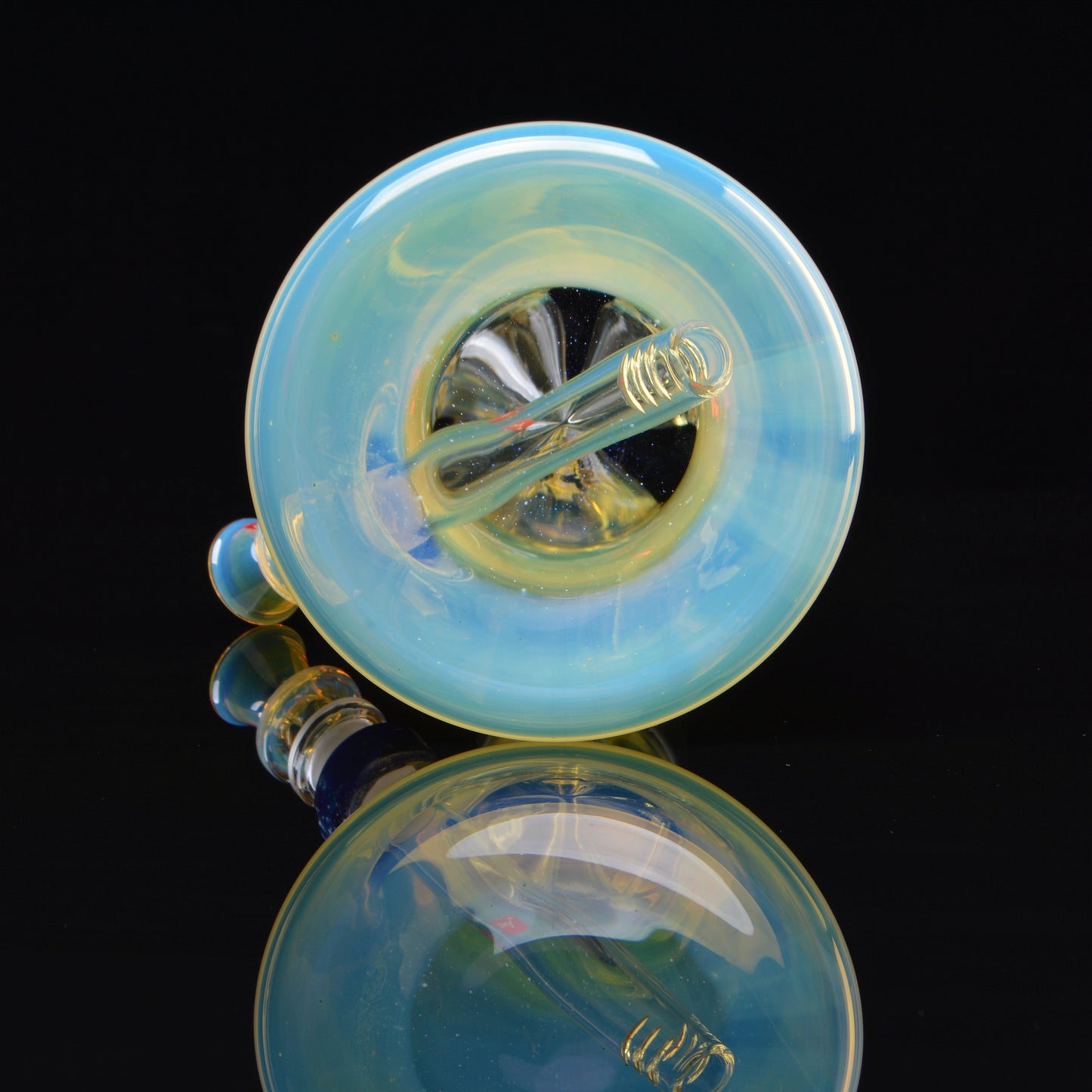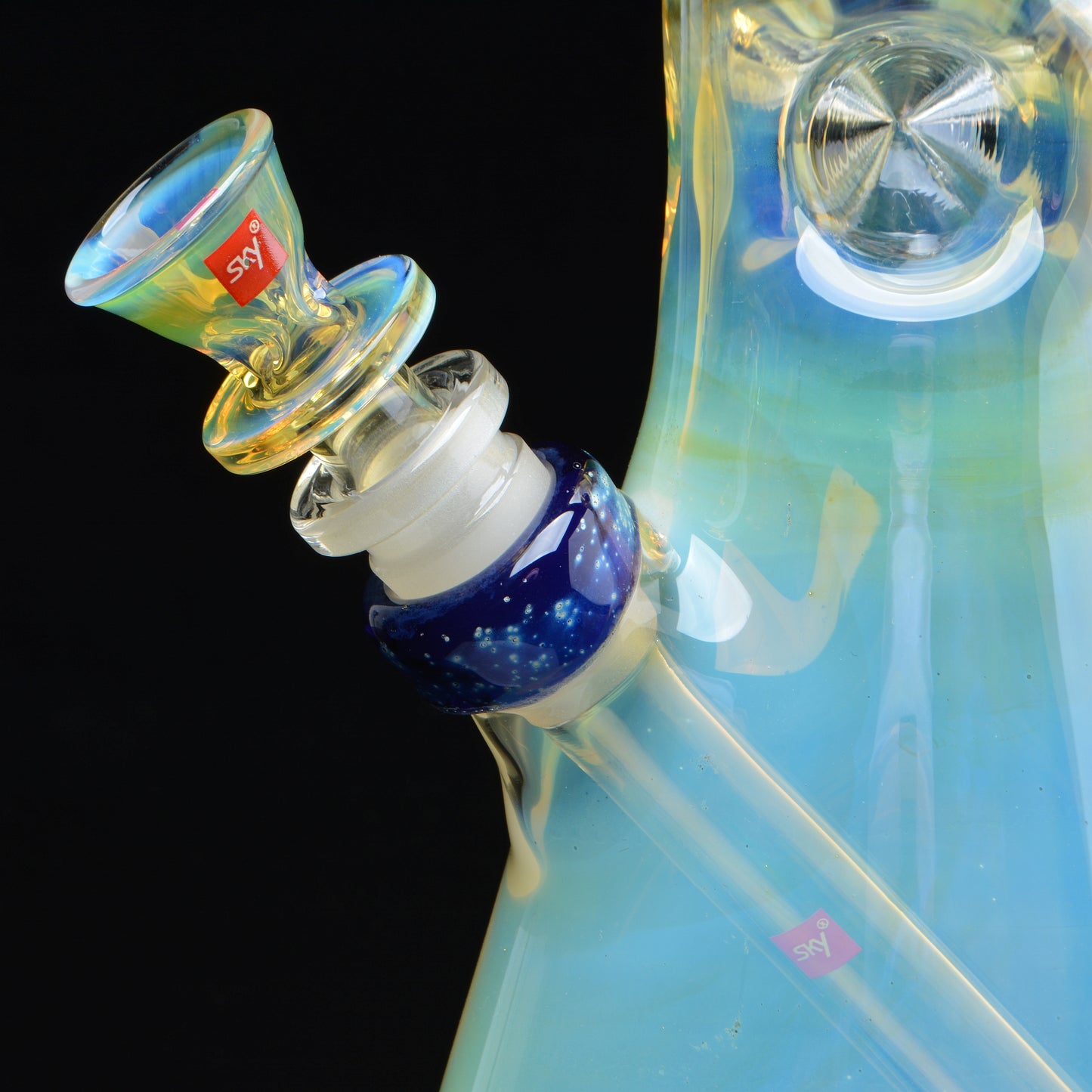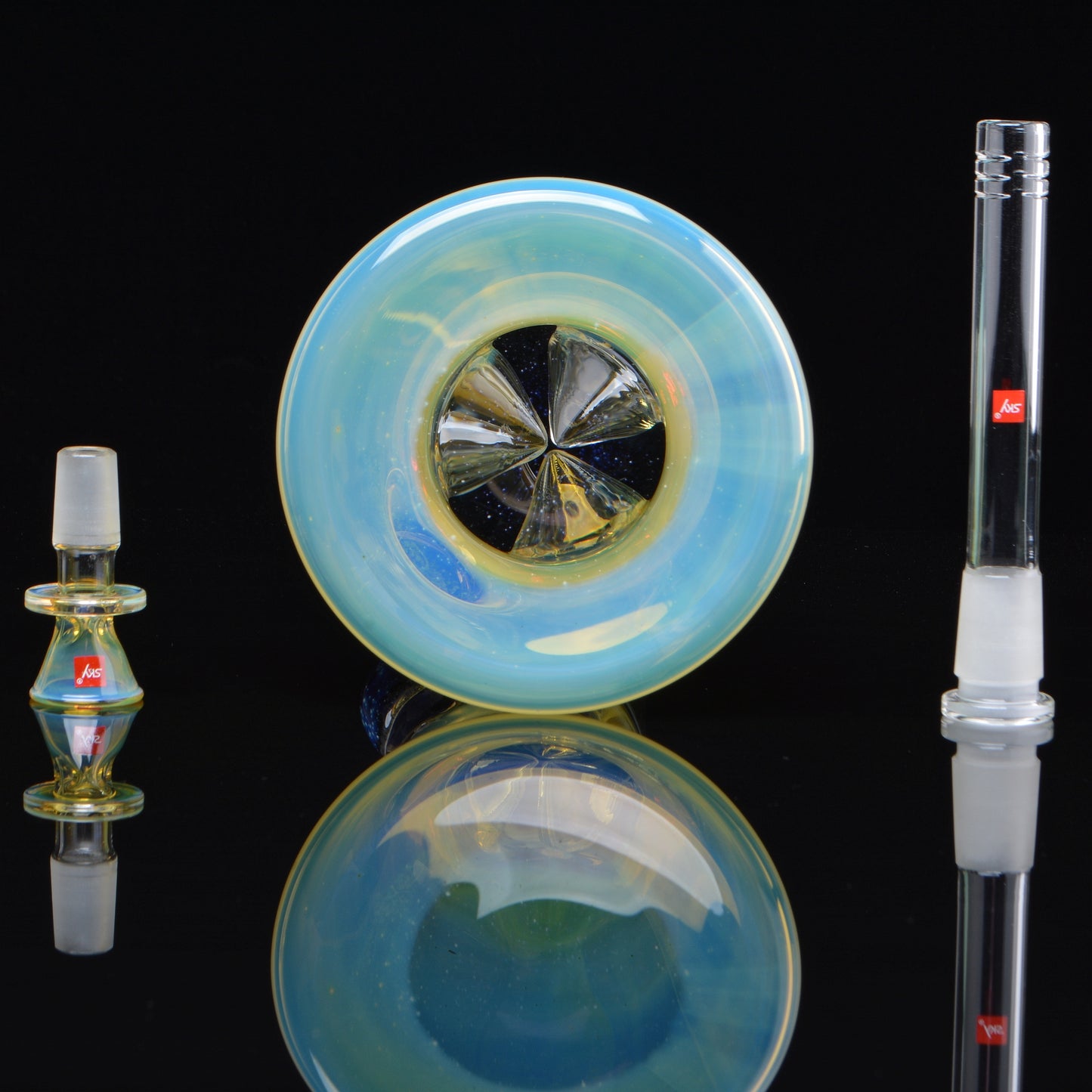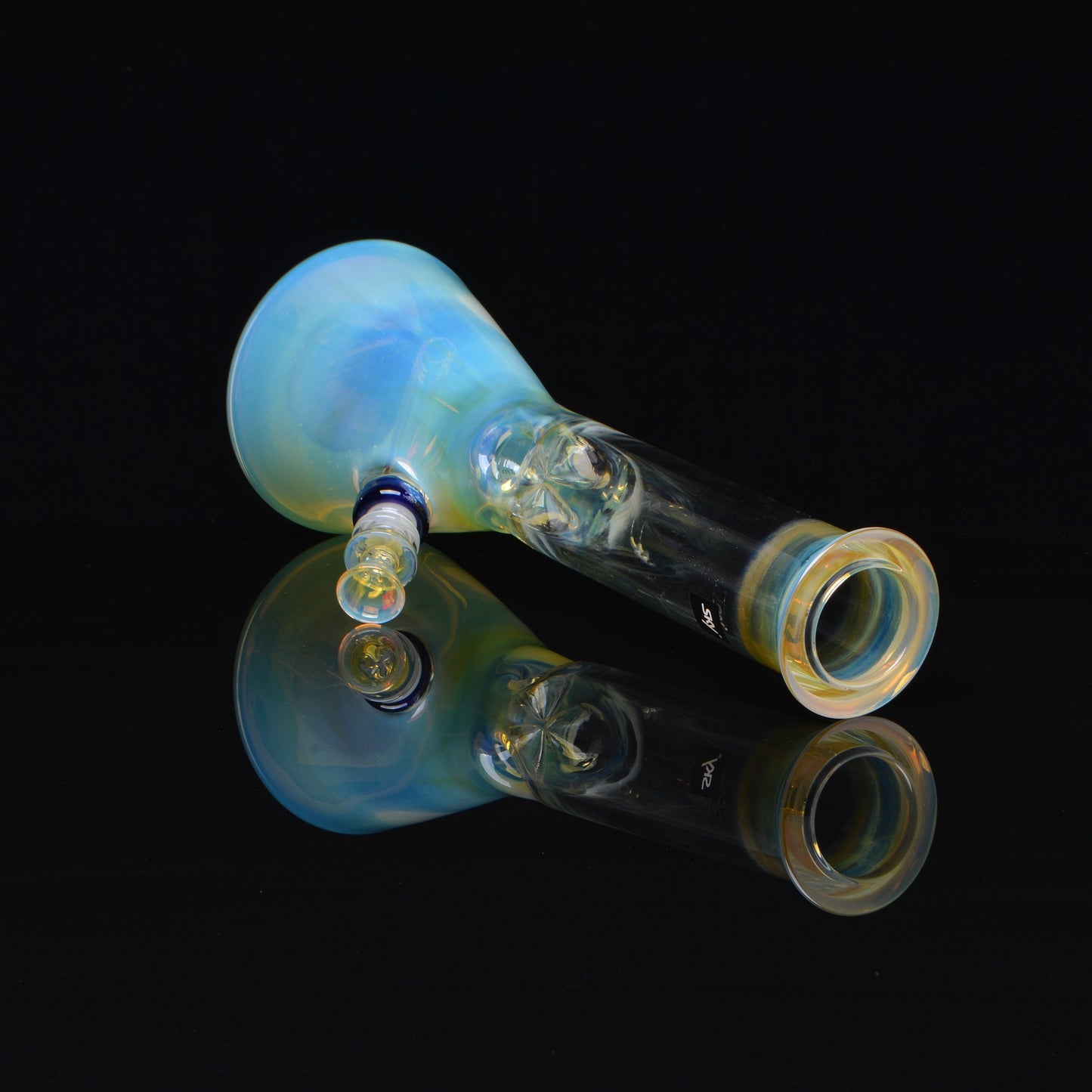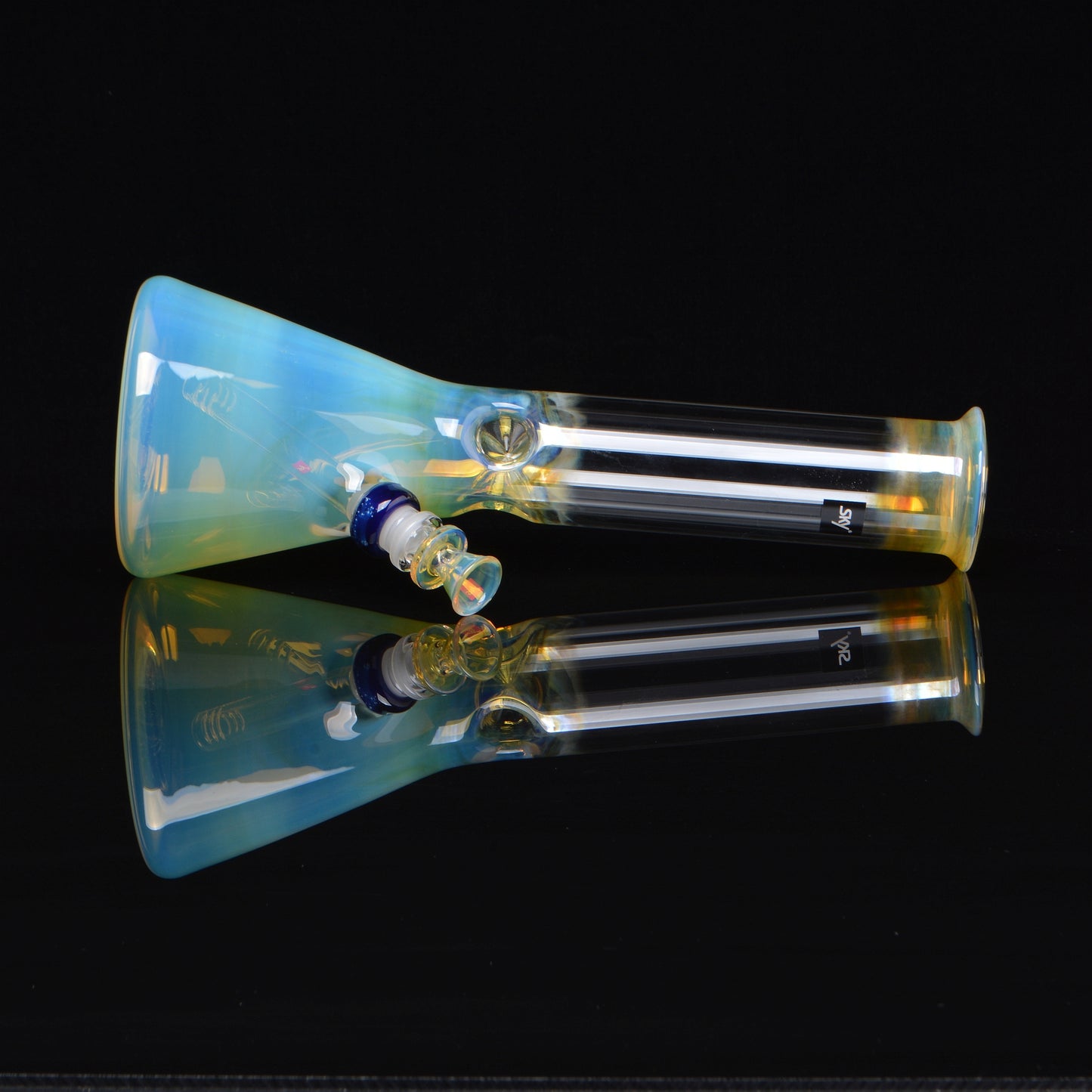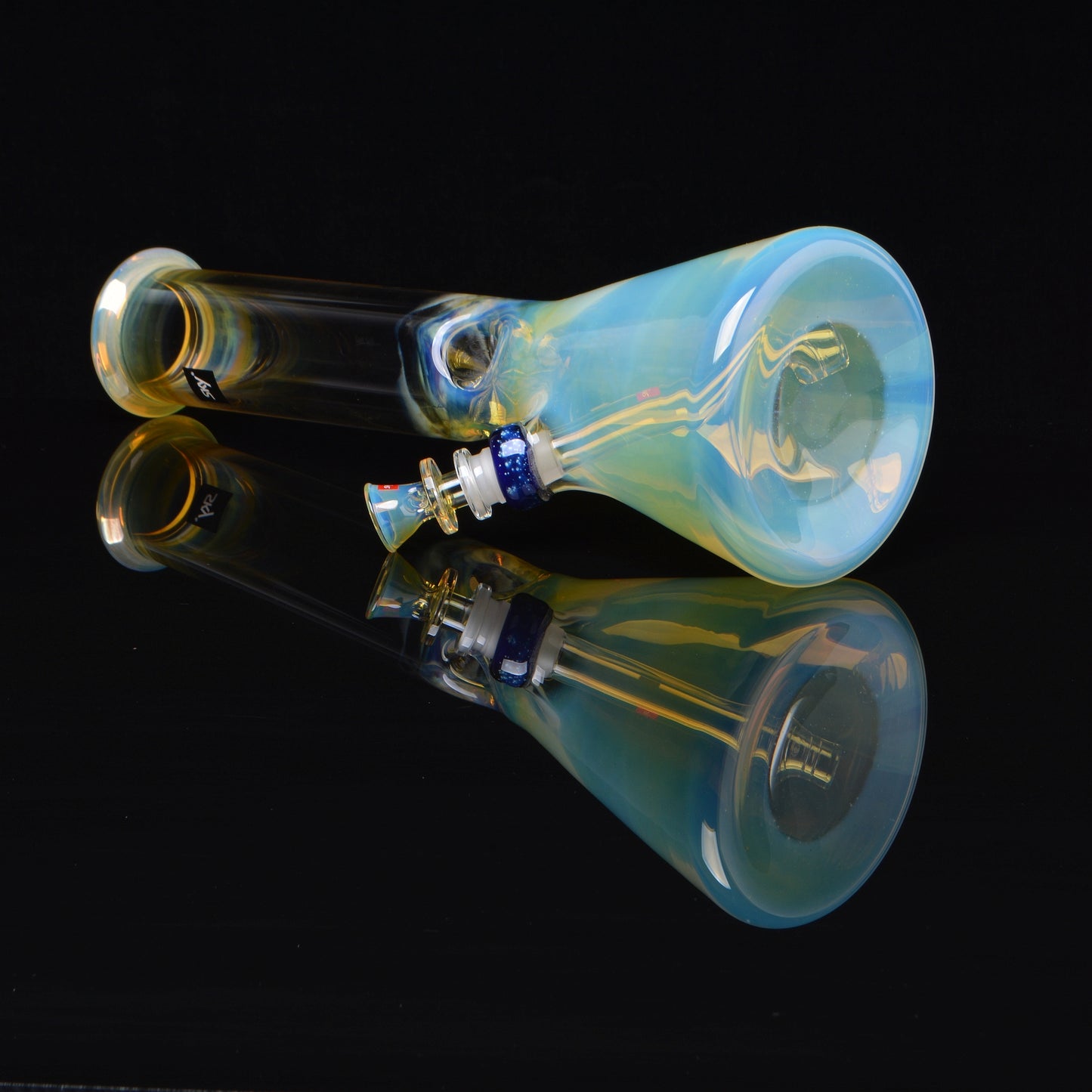 Lillriper
Looks great! Wish the beaker was allittle bigger, rips like a champ 😤 thanks SkyGlass!
Awesome Binger
Huge shout out to Sky glass. Not only did they fix one of my OG tubes, I also bought this Mars beaker on their 420 sale. Super pumped. Quick shipping packed correctly. Couldn't be more pleased. Thank you so much Sky glass