Regular price
$349.95
Sale price
$349.95
Unit price
per
Sale
Sold out
8 in stock
We built the Lunar Bubbler around an 18mm Dewer Shower Head, the largest saw-cut showerhead perc we make! When you draw threw the perc, hundreds of bubbles filter threw the slits and instantly stack to top of the piece. The result is one of the smoothest hits you'll experience. We made the mouthpiece detachable for easy cleaning, transportation, and replacement if needed!
We offer external percs, such as the Lunar splash catcher, and orbital perc,  that can be added to this piece for additional filtration! 
The 18mm Lunar Shower head bubbler can be made a fixed mouthpiece or a removable one!
Specs:
Height: 10-12in Tall (Tip To Tip)
Tubing Size/ Type: 75mm x 5mm Schott Tubing , 19mm Schott Tubing
Joint Style: 18mm Schott Dewer Joint (Bowl Joint)/ 18mm Schott Female Joint (Mouthpiece Joint)
Bowl Piece Style: 18mm Martini Bowl
Filtration: Fixed Showerhead Perk
Base Style: Solid Maria Base, 4-5in Wide, 15-20mm Thick
Mouthpiece Style: 18mm Removable Mouthpiece / 19mm Fixed Marie (Ring) Mouthpiece
Each piece is hand blown and Unique! The dimension will vary slightly because of this! 
Share
View full details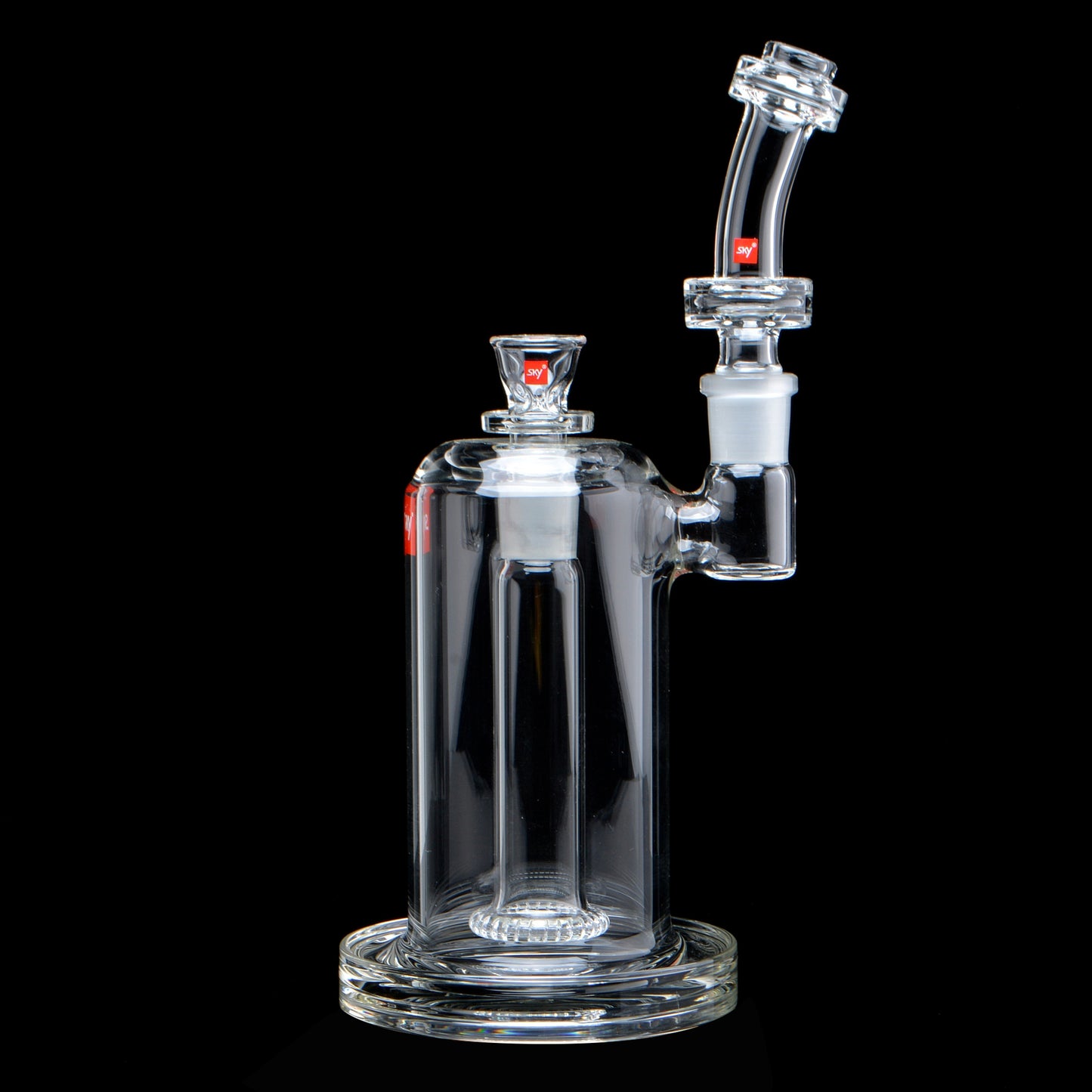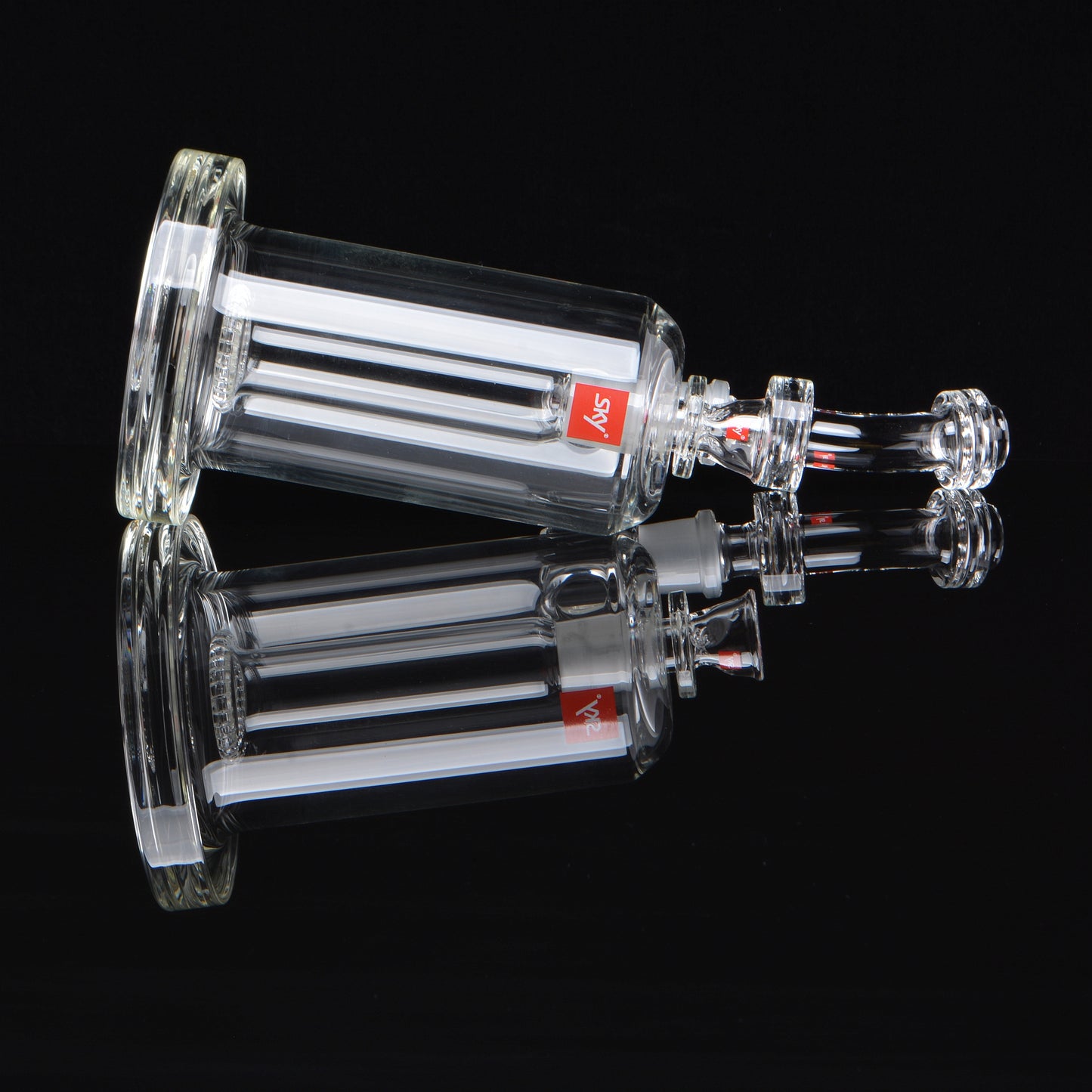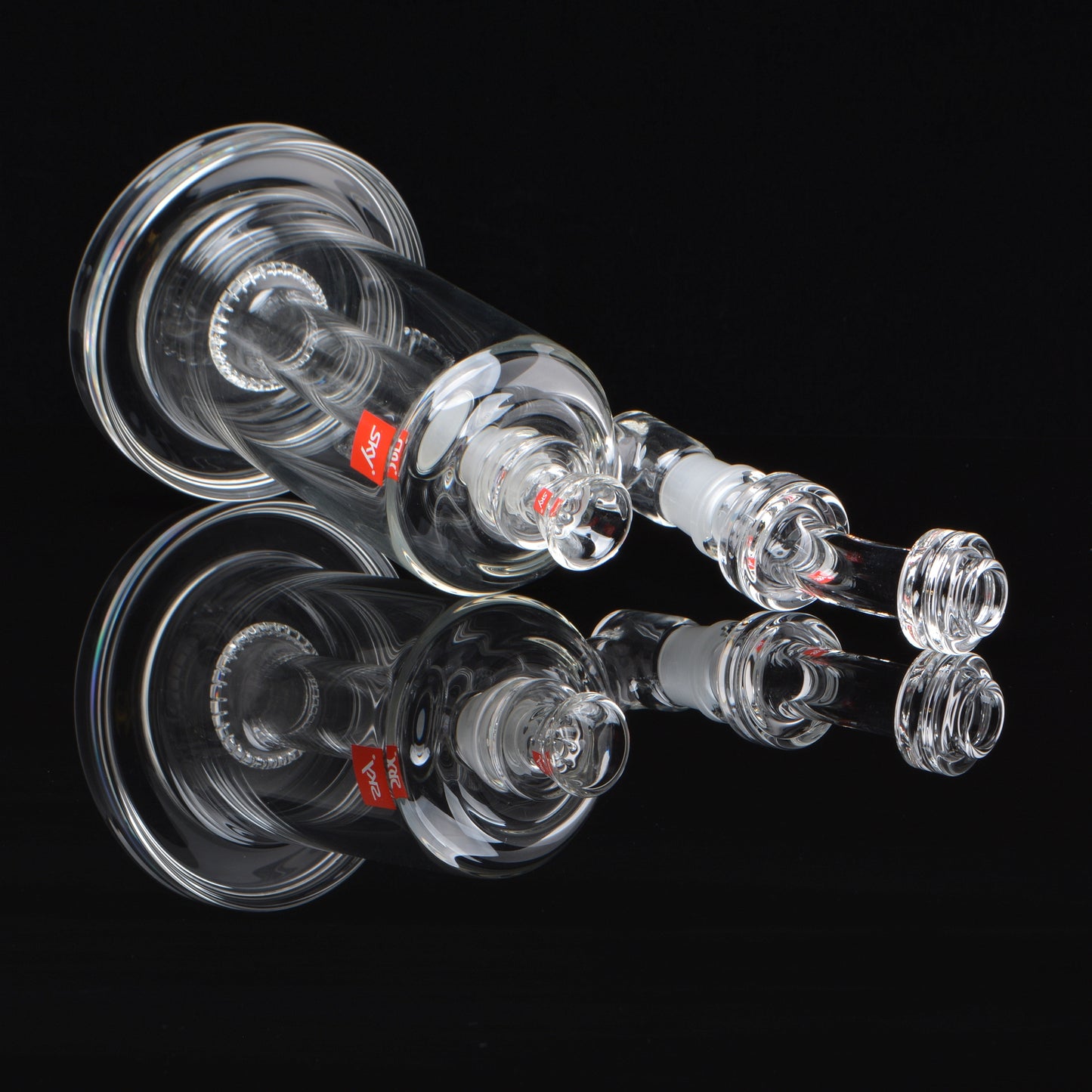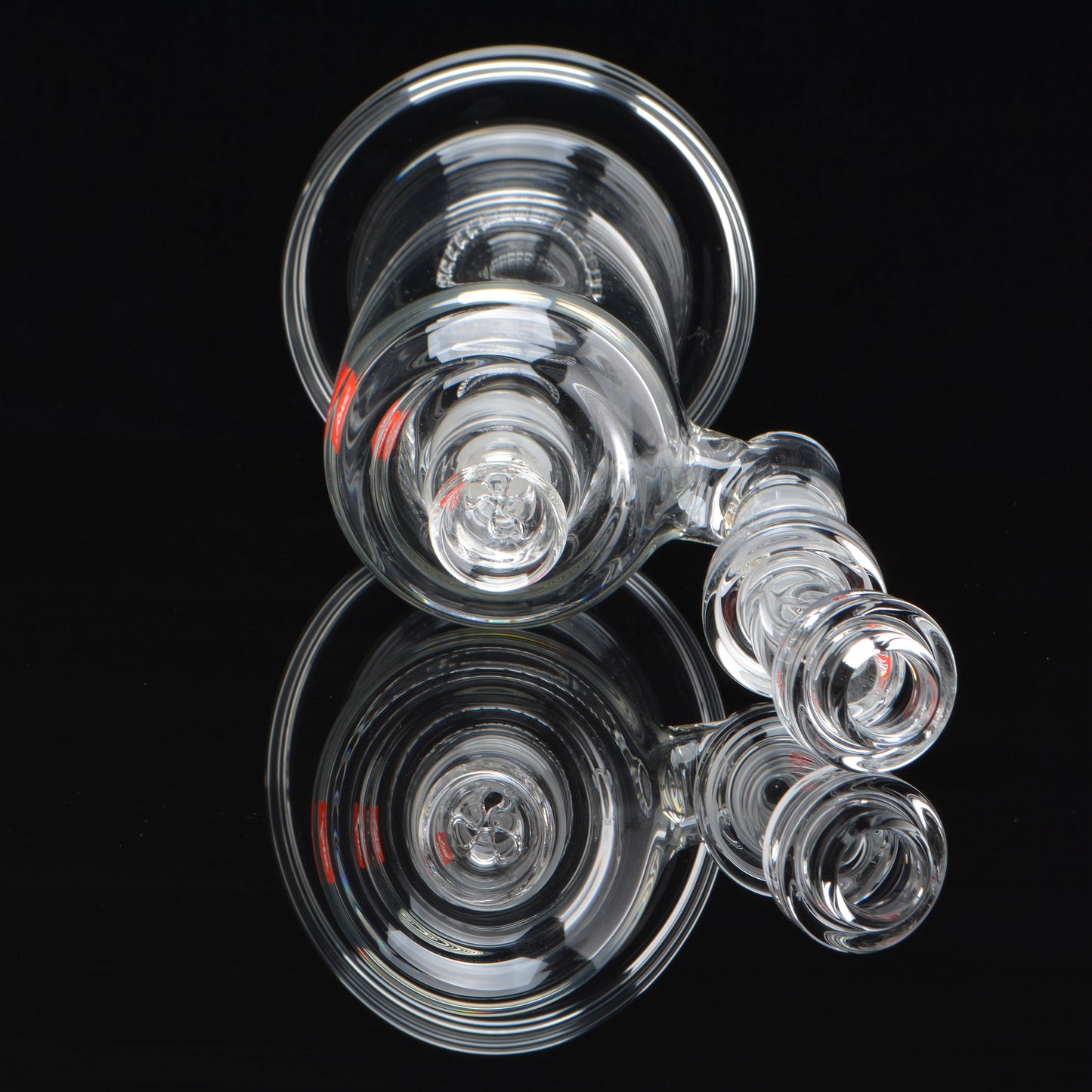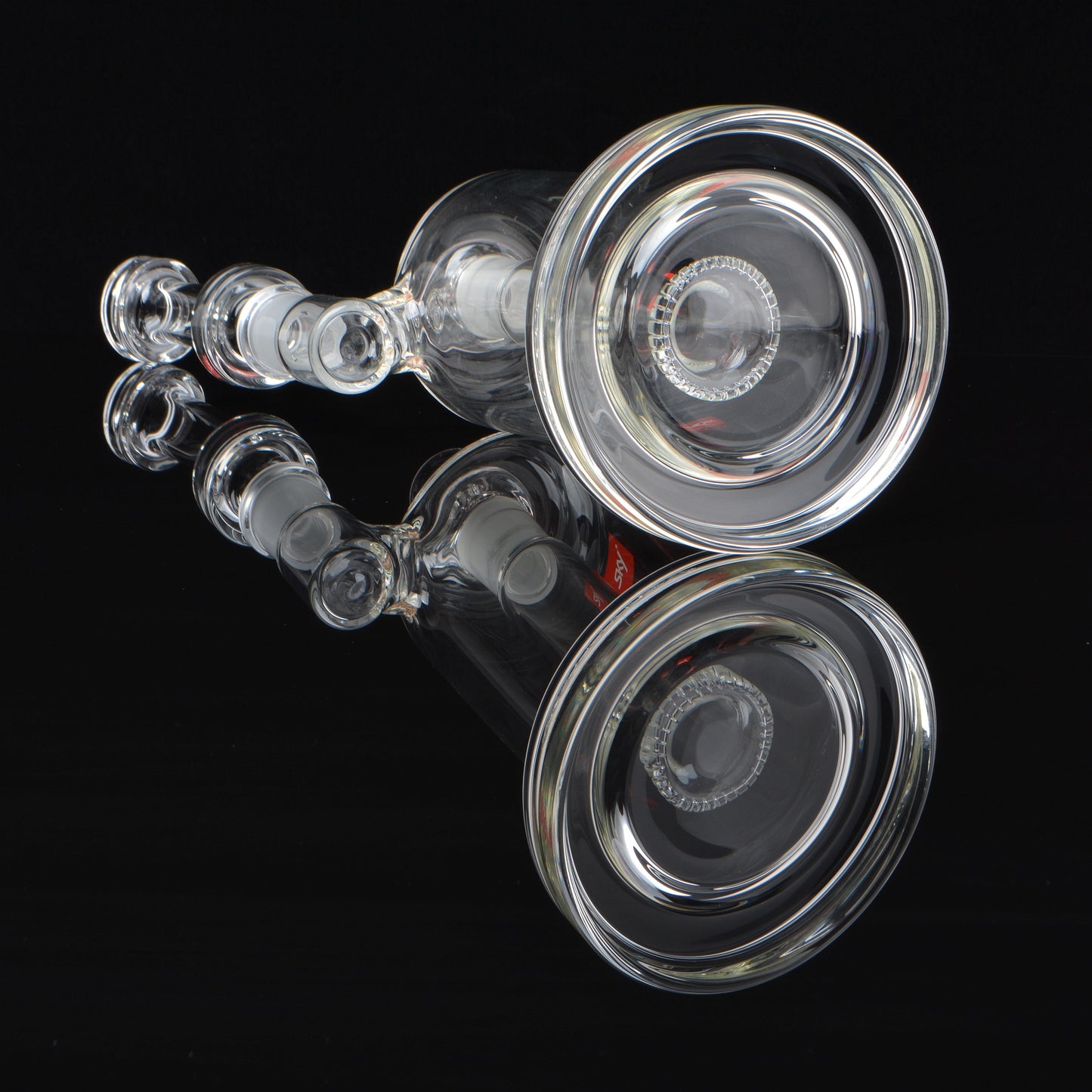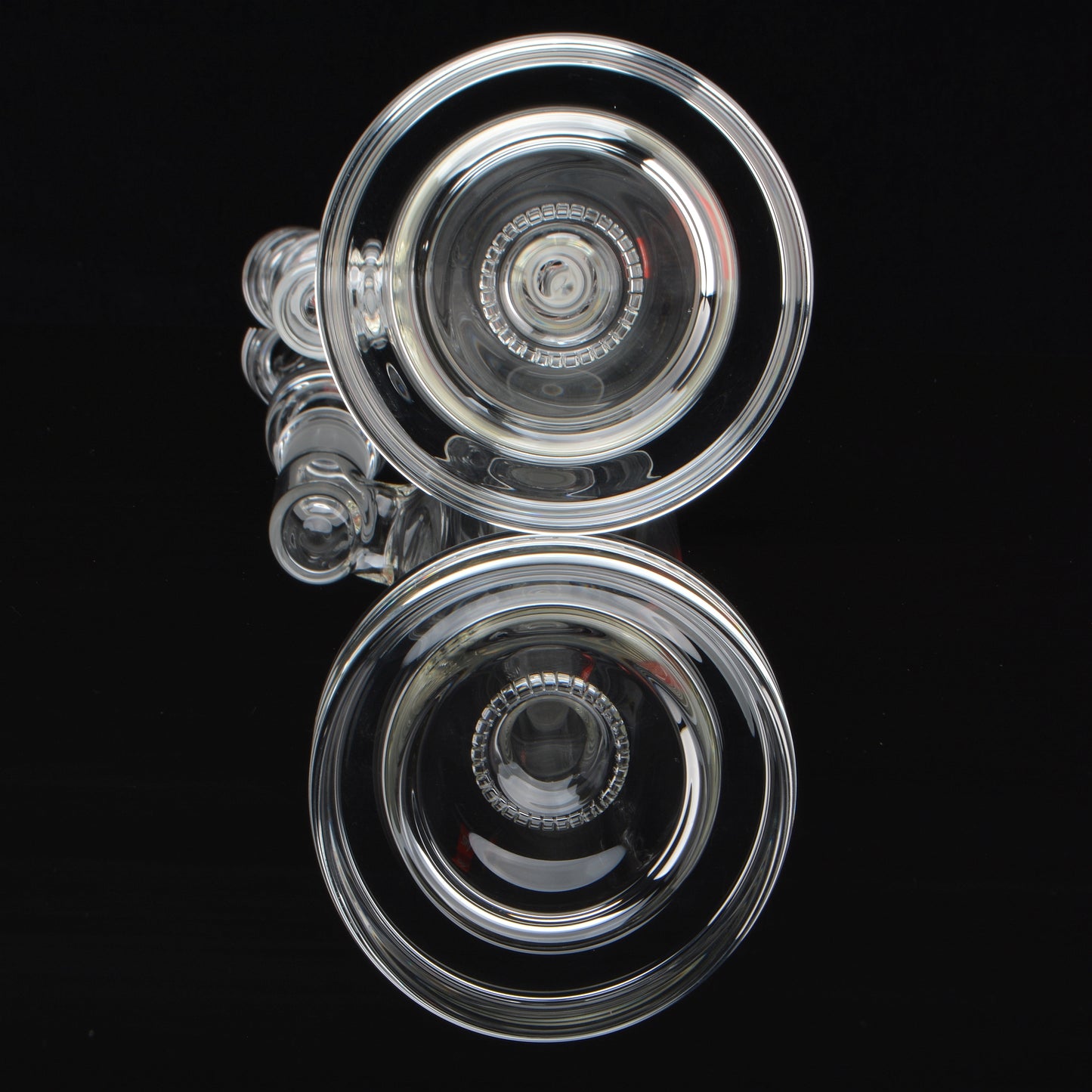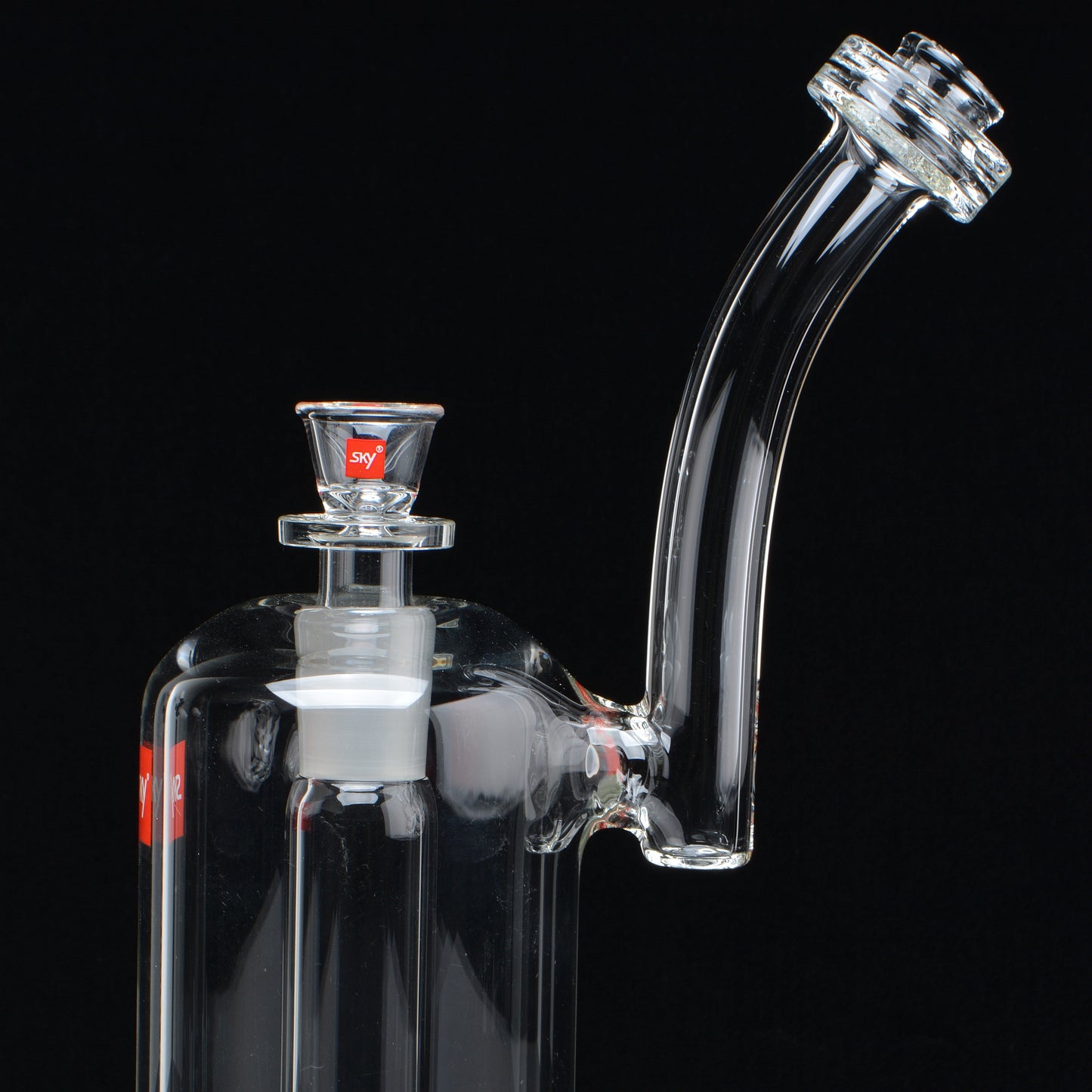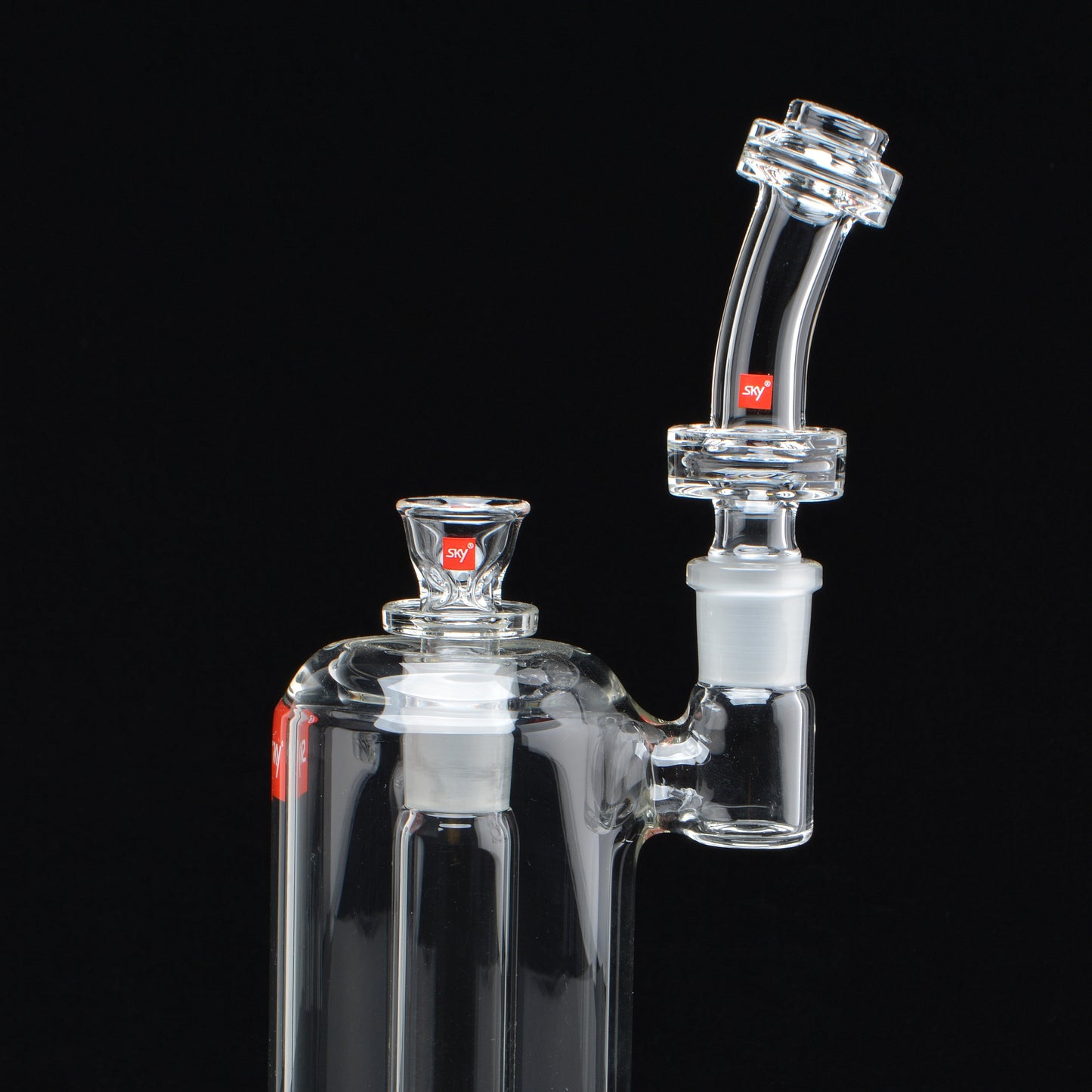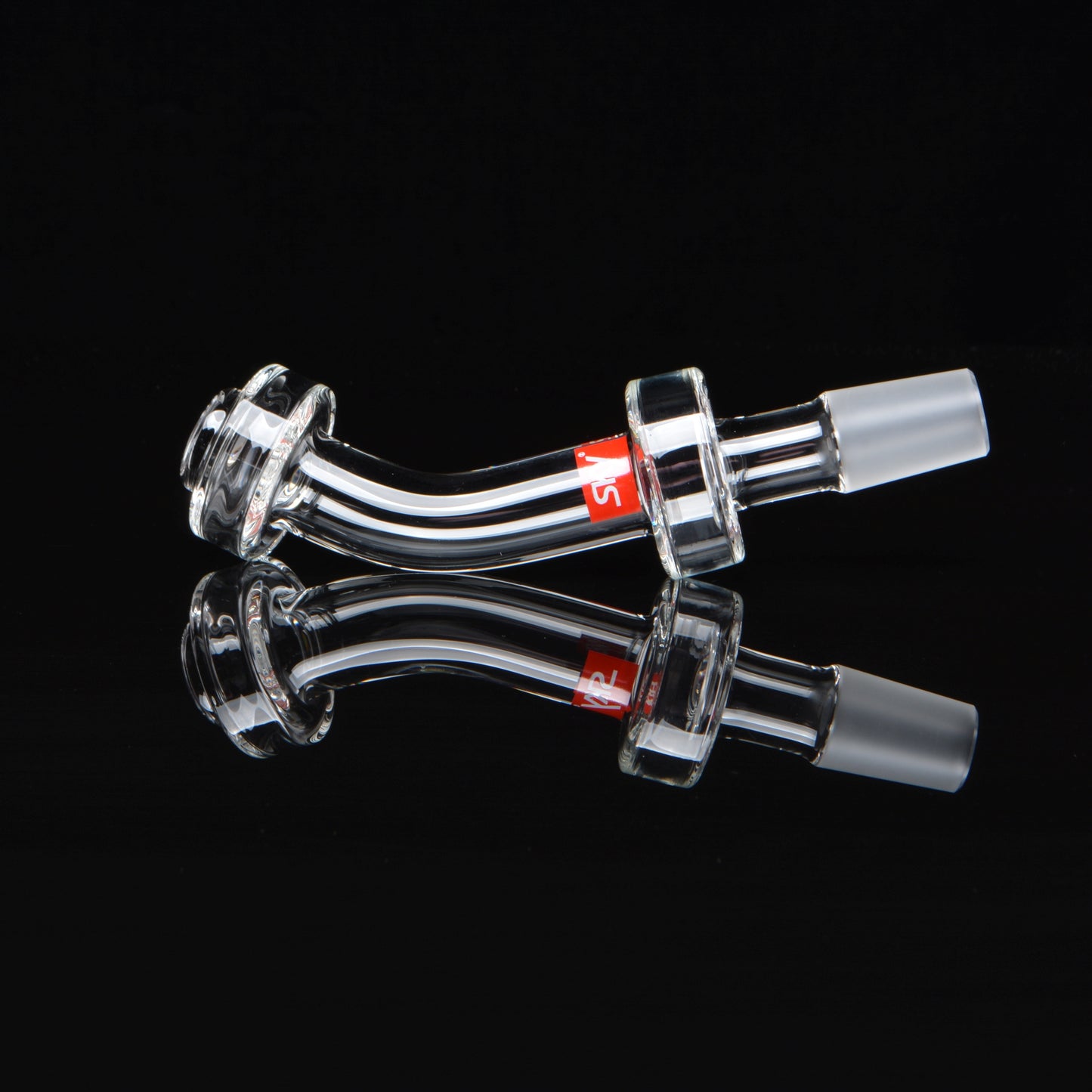 Lunar Bubbler
Hits so nice, every single slit fires, bubbles stack insanely. Quality piece, that functions better than anything I've laid hands on. Surprisingly good flavor as well, buttery smooth.
Lunar Bubbler is Outstanding!!!
The Lunar Bubbler is an amazing piece. As owner-operator of a licensed commercial cannabis cultivation business (ironsidegardens.com), I need to know exactly how my flowers taste and smoke, and to make sure they are flushed properly.
This pipe is exactly what I need to help make the important decisions regarding what cultivar is a keeper and what is not.
The Lunar Bubbler hits extremely smoothly, is easy to clean, and allows the true taste of your favorite flowers to shine through. Highly recommended!!!
My Favorite Piece
I love it! Above and beyond all expectations. Called the store too and the dude was super cool and very informative. Just buy it.
I've achieved end game
Got my flowerpot ball vape on my bubbler. I don't need anything anymore. Until I need Sky Glass's ashcatcher 😁