About Us
Sky Glass is a top of the line
manufacturer of high end, hand blown, glass water pipes. We are proudly
located in the glass Mecca of Eugene, Oregon. All of our glass is
handcrafted by our team of highly skilled glass blowers. Sky Glass has
been creating innovative styles of functional glass art with an emphasis
on fluid dynamics for nearly three decades.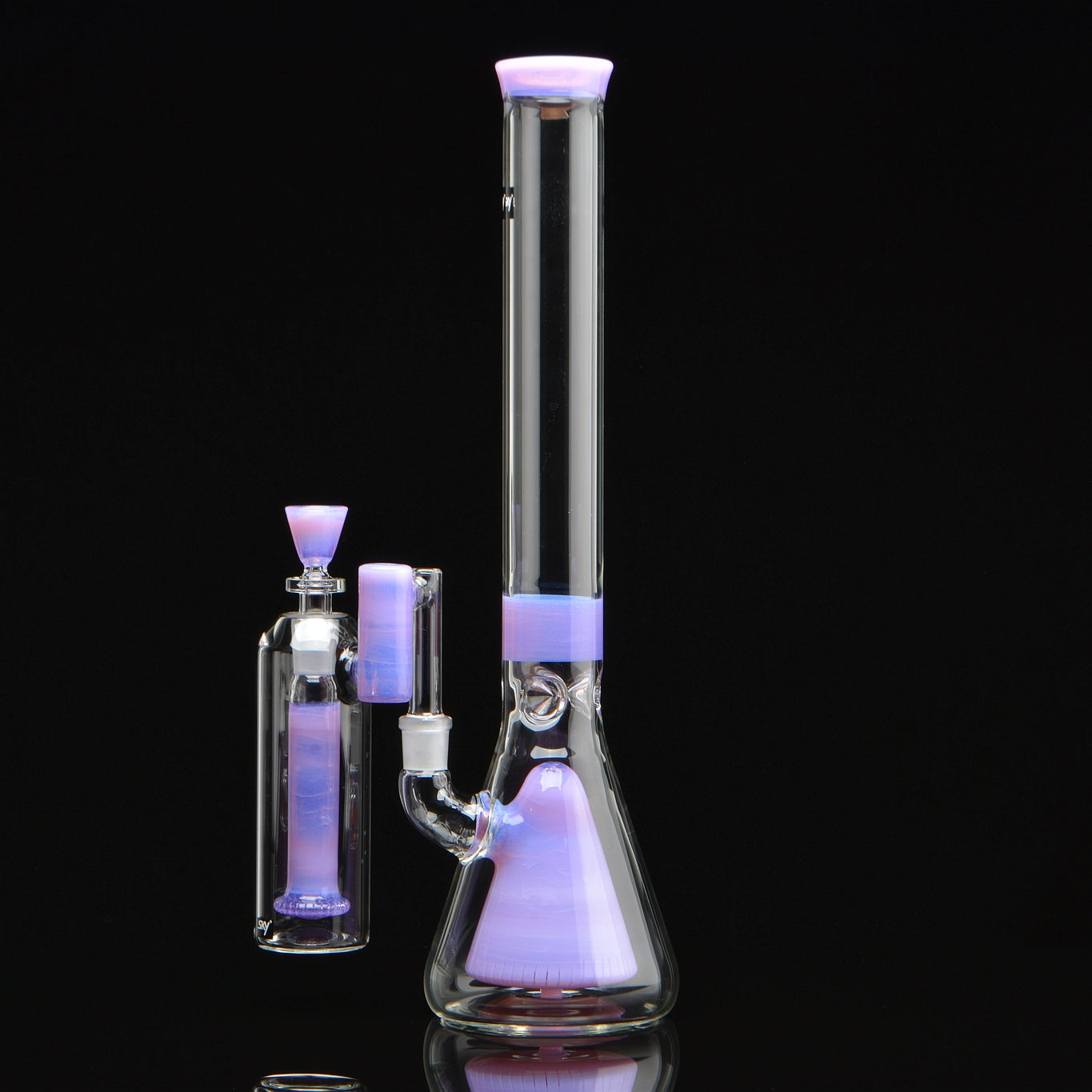 Custom Glass
Perhaps our favorite option at Sky Glass is the custom route.
This is for the serious smoker that knows exactly what they want. Our custom pieces usually originate from an existing product line.

For example, if you love the function and shape of our Klein Recycler, but wish it had blue accents, a longer mouthpiece, and a shower head perc. We've got you covered. Love the Sky 4-footer Self-Serve, but want custom artwork, a special down stem, and a bubble instead of a beaker? We do that all the time. 

If you don't know exactly what you need then just call us, we'll get Sky
himself on the phone with you. Together, we'll come up with the glass of
your dreams.
More Info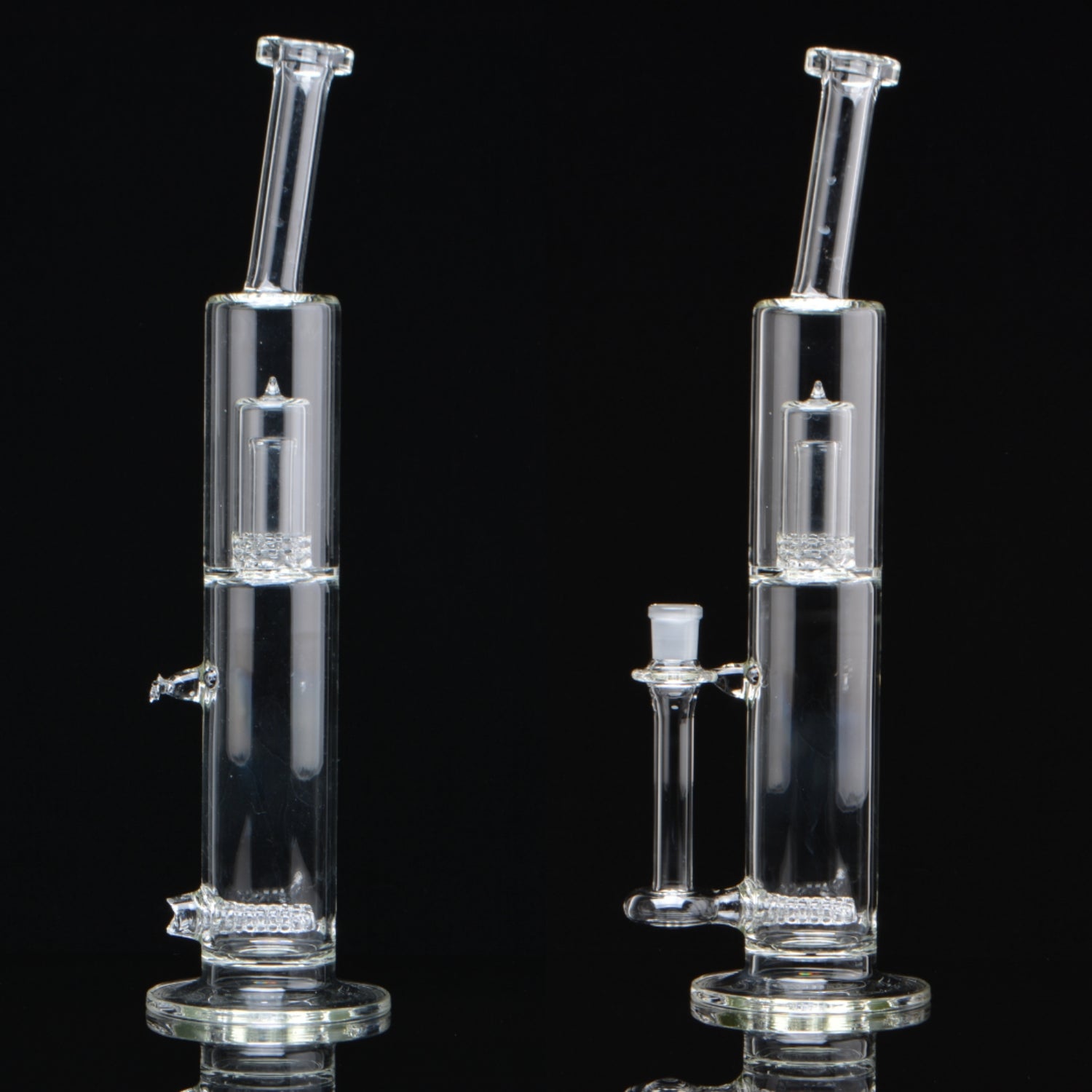 REPAIRS
Glass is the best thing to smoke out of but unfortunately it can be broken! Its Heart Breaking when it happens!
Luck for you, we can repair your treasured piece and even modified it! We repair everything from bubblers to bong, no matter what company they come from!!
To start the process Click the button below!
More Info